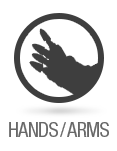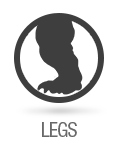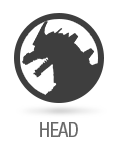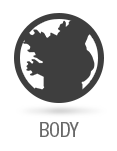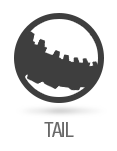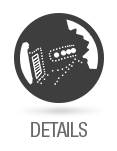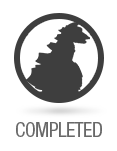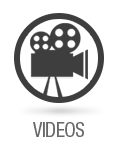 Creating Kiryu was a huge team effort between my girlfriend & I; working non-stop to bring something amazing to go along with Godzilla. It's our first time working with EVA foam at this scale & we each pulled out our own ideas to ensure this was a practical & accurate Kiryu.
As an unintentional reference, we used my current Godzilla suit as a base to work on his proportions, Patterns were past on to a cardboard mock-up and later passed on to EVA foam. Juli then re-patterned the G-suit to pass on to fabric & sew Kiryu's underarmor with lycra spandex.
His teeth were made with translucent sculpey to simulate his inner Godzilla endoskeleton. Most of the foam seams were sanded & later closed with DAP Kwik Seal Plus. All of the foam was then sealed with black plastidip & painted with silver spray paint.
— Sean Sumagaysay
Project Nautilus Cosplay
---
Some Materials:
EVA FOAM (2 Rolls of 1/4″ & 3 Packs of #6 1″) | 10 cans Plastidip | 4 Cans Matte Silver spray paint