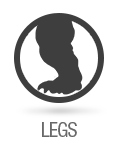 Legs
SEAN SUMAGAYSAY'S KIRYU MGS-3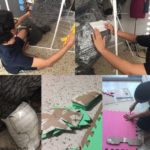 Leg patterns designed around Godzilla's suit.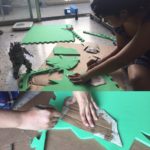 The patterns are passed on to foam.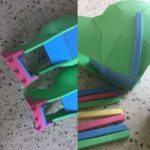 Adding back & line details for the legs.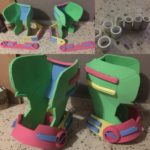 Once everything was done, small pvc pipes were cut into 4 pieces to create hinges for Kiryu's lower "shin guards".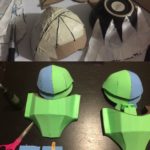 I used a ceramic bowl to pattern Kiryu's knee caps.