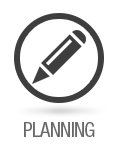 Planning
AUSTIN & ALEX BENNETT'S GALVERA (Inspired by Godzilla)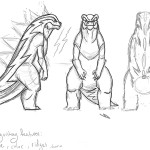 We went through SO many designs trying to find what Galvera should look like, but we ended up choosing to stick close to the form of Godzilla with a few changes. He started out a little stockier like the 2014 Godzilla, but gradually became more lean.
Start with your inspirations! A few extra reference material never hurts either.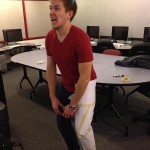 We considered several methods before deciding on one, but the first things to do when making a costume is to make sure it will fit. Although we didn't use it, an unwrapped paper cast of body parts helps size up how much bigger you'd want to make your suit.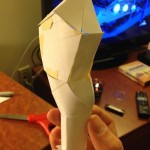 One of the ways we thought about making the suit was to cut out and piece together foam into a form we knew was larger than each of us. However, this proved to be a little too loose for what we wanted.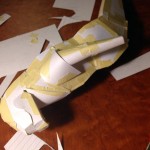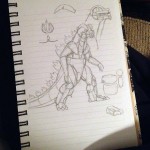 A sketch of where our foam pieces could fit helped give us an idea about the musculature we wanted, not to copy Godzilla precisely but to evoke his image while making something different.